Want to Stay Healthy in Your Busy Schedule? Follow these 6 Simple Eating Rules
In today's modern fast-paced lifestyle, we have brought some good along with a lot of disorder in our sleeping and eating patterns, with decreased physical activity.
Most of us don't have time to prepare the healthy meal and so we either skip off or adhere unhealthy food to calibrate our body's need. But having a healthy diet despite your daily busy schedule is very much possible. And here are some ways to do it.
1. Blend Everything
The healthy blended meal has potential to replace breakfast, lunch, and dinner or can be used as a refreshing snack. In this way, you can make soups, smoothies, or whipped dips.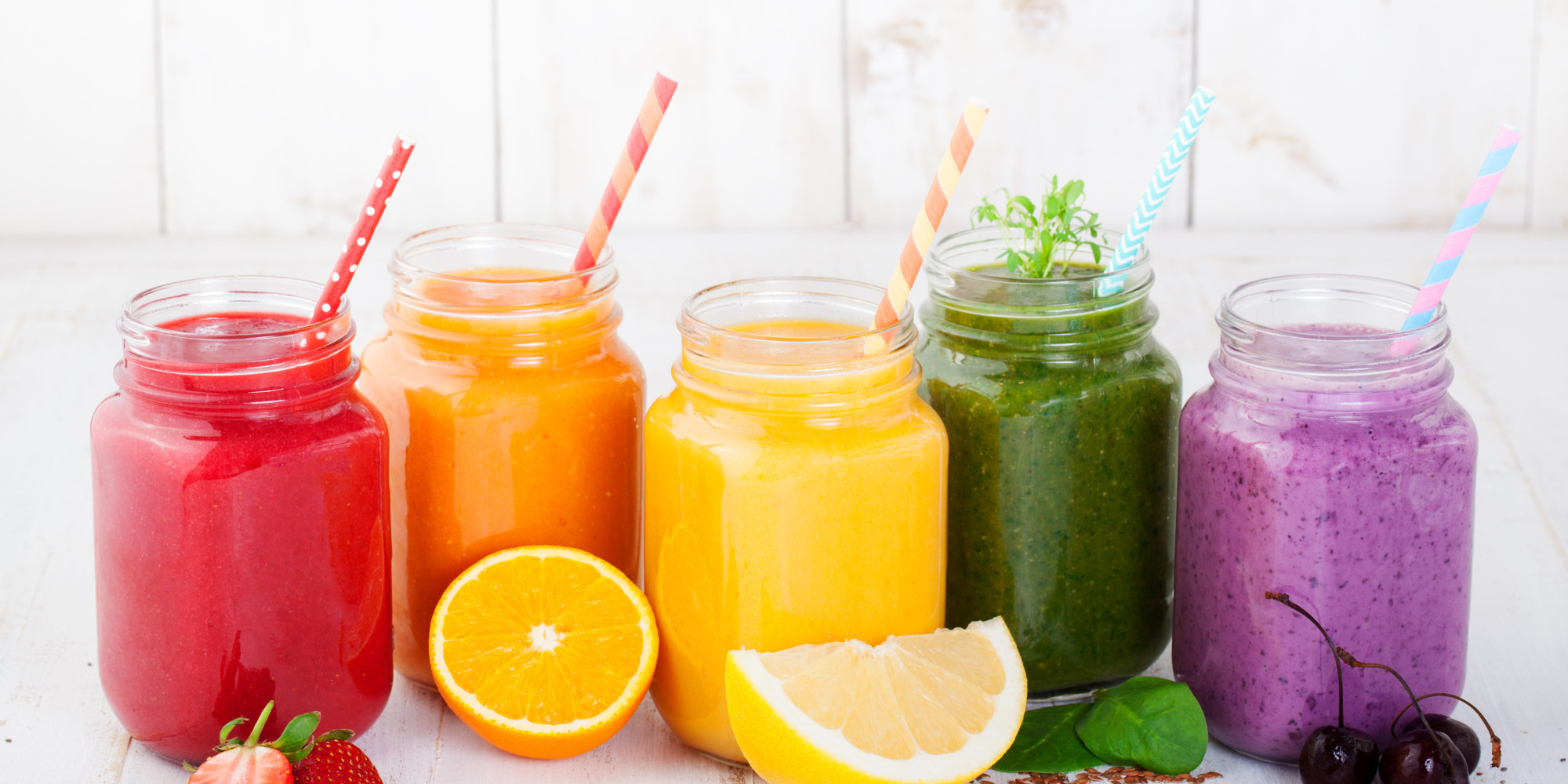 What can be blended? The good news is almost everything – vegetables, fruits, and even meat. A lot of recipes are available on the Internet so all you have to do is express your creativity by blending the food you love or experiment the food that seems to be interesting.
Smoothies are an effective way to stop your sugar cravings and if you add a little low-fat yogurt or ice cream it will add cherries on top.
2. Have a Healthy Delivery
Often we spend our lunch breaks at workplace working instead of rejoicing our meal. At such delicate moments, we reach out for donuts, pastries, or pizza.Now, this is something that needs to be changed!
Instead search for places that serve healthy food and the next time you wish to order, better call them. You will be quite surprised to see the range of tasty and nutritious meals you can choose! Seafood, salads with grilled chicken, grilled fish, pasta with goat cheese, grilled calamari, and asparagus. Don't you feel hungry just by reading these items?
3. Protein Powder and Bars
When you are rushing to work in the morning, and there is no time to prepare the meal, the last thing that appears in mind to make a quick meal is protein shakes and bars.
Yet always remember, though these are helpful supplements may make you full but it doesn't mean that they can replace the proper meal. It's advisable to take them regularly but only as a supplement to the well-balanced diet.
4. Carry Your Health in Bottles
When it comes to considering healthy drink, nothing can compete with water. Water re-hydrates your body system whenever you lose fluids through sweating, breathing,  and metabolism. And the best part is water has no calories and is sugar-free.
Always carry a small water bottle in your car, purse and at the office desk. It will remind you to hydrate yourself. You can also use water filtered pitchers to filter the water, before leaving the house. Most advertised water filters reduce the zinc, lead, copper, mercury, cadmium, chromium, chlorine taste and DDT. If you like to have flavored waters, add crushed mint, berries, peeled and sliced cucumber or some sliced citrus fruits into the bottle.
5. Stack Your Favorite Fruit and Veggies Everywhere
Vegetables and fruits are full of minerals, vitamins, and antioxidants. They also prevent stroke,  type 2 diabetes, cardiovascular disease, and cancer. They help in making weight management easier since they are low in calories.Their regular consumption contributes to weight loss and maintenance of healthy body shape.
To combat with your quick hunger leave vegetables and fruits on tactical places, like an apple on the office desk and banana's in the drawer. Of course, the choice of fruits and veggies will all depend upon your affinity.
6. Opt for Yogurt
Yogurt can be your great friend in the healthy diet plan, however like any other food it needs to be eaten moderately as balanced and different diets are important for good health. It is a great dairy product, rich in calcium and protein, but more importantly, it is low in fat and calories.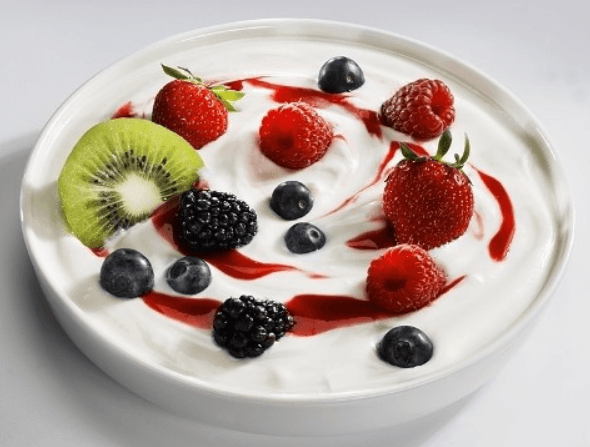 It is important to find the right type of yogurt that suits your needs, and it can be only determined by how much you eat daily since some are more nutritious as compared to others. For instance, if you don't like plain low-fat yogurt, which is highly nutritious by the way, you can even add to other foods to just in case if you feel like to improve its taste. It can be fruit for sweeter taste, nuts for crunchiness which is rich in nutritious protein and healthy unsaturated fats.